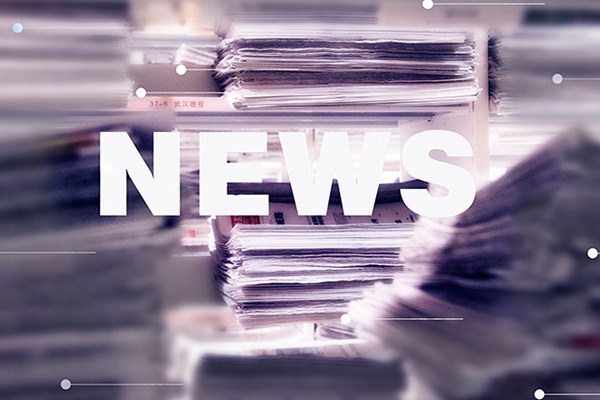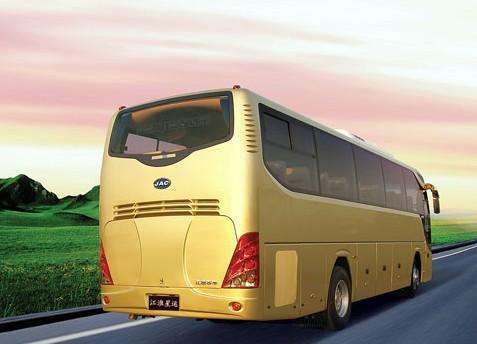 Auto parts may face changes, and companies are rushing to the capital market to seek further development
With the rapid development of China's automobile industry in recent years, China's automobile parts and components have made remarkable achievements in terms of industrial scale and industrial chain coordination. The automobile industry is an important pillar industry of the national economy. It has a long industrial chain, high correlation, wide employment, and large consumption. It is an important carrier of China's manufacturing upgrade and transformation, and plays an important role in the national economy and social development. As my country's economic reform further deepens, cultivating international independent automobile brands and independent parts brands will become an important task.
The secret of pure electric vehicle air conditioning
For pure electric vehicle air conditioners, the power source comes from an electric motor, replacing the traditional belt drive. The motor is generally assembled with the compressor and driven coaxially to form a fully enclosed structure. When the DC power from the battery pack passes through the inverter to power the air conditioner compressor drive motor, the air conditioner motor drives the compressor to rotate, thereby forming a refrigeration cycle and producing a refrigeration effect. By adjusting the motor speed to change the compressor speed, the air conditioning compressor displacement and cooling capacity can be flexibly controlled.
Mobile website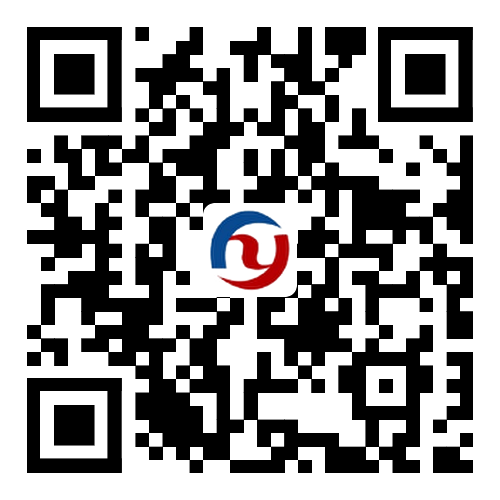 Yangzhou Jumbo Win Automotive Industry Co.,Ltd.
Address: No. 188 Pujiang East Road, Jiangdu District, Yangzhou City, Jiangsu Province
Postal Code: 225200
Tel: 086-514-86880660
Fax: 086-514-86974109
Website: en.hongyuncheye.cn
---
Copyright:Yangzhou Jumbo Win Automotive Industry Co.,Ltd.