Yangzhou Jumbo Win Automotive Industry Co.,Ltd. was established in October 2000 by Hong Kong Hongyun Enterprise Co., Ltd. in Jiangdu District, Yangzhou City, Jiangsu Province, with a registered capital of 52.31 million US dollars,and paid-up capital of 52.31 million US dollars. The company is located in the eastern suburb of Yangzhou City, a historical and cultural city, on the bank of the Yangtze River, on the edge of the ancient canal, the Beijing-Shanghai Expressway runs through the north and south, and the Ningtong Expressway straddles east and west. "Ancient civilization and modern culture complement each other."
The company mainly produces pickup truck frames and cargo box assemblies, engineering machinery high-altitude platforms, hoardings, and other products, as well as electrophoretic topcoats, specializing in the design and manufacturing of automotive bodies and molds, as well as the development and development of automotive air conditioners. Since 2000, we have successively invested in 4 direct and indirect component enterprises and 2 complete vehicle enterprises (1 for passenger cars and 1 for pickup trucks) in Yangzhou. After nearly 20 years of cultivation, Jiangdu has nearly 1200 employees, 1180 acres of land, 300000 meters of factory buildings, and assets of nearly 3.18 billion yuan. It has basically formed a production capacity of 20000 sets of high-altitude hoardings and platforms, 100000 sets of pickup trucks and SUVs per year, 175000 sets of automotive stamping parts, and 100000 sets of automotive air conditioners. The body covering parts are mainly used as supporting parts for Yangzhou Jianghuai Light Automobile Company, XCMG Fire Protection, SAIC Datong, etc.
There are 190 service outlets for air conditioning products nationwide, serving mainstream automotive companies such as Heavy Duty Truck, Jiangzhun Automobile, Chang'an Automobile, and FAW Group. The specialized vehicle products produced by the bus company involve more than 10 varieties, including refrigerated trucks, box trucks, and pure electric sales vehicles. Pickup dealers are located in all provinces and cities across the country, and have successfully exported to more than 50 countries and regions in South America and Africa, including Egypt, Peru, Angola, Colombia, C ô te d'Ivoire, etc. In 2023, we successfully submitted the "new business card" of Chinese pickup trucks to the European market.
Since its establishment, the company has adhered to the corporate philosophy of "unity, hard work, practicality, and innovation", leveraging the competitive advantages of "quality, cost, mechanism, and efficiency" to create products that meet market demand and enhance industry advantages to guide industry development. Despite hard work, we will continue to give back to society with integrity, with the determination and perseverance of "not forgetting our original intention, taking on our mission, and choosing difficulties to overcome", Continuously exploring and building hard core capabilities, striving to become a leading enterprise in the industry, achieving expansion in quantity and improvement in quality, and advancing towards a billion dollar enterprise.
Mobile website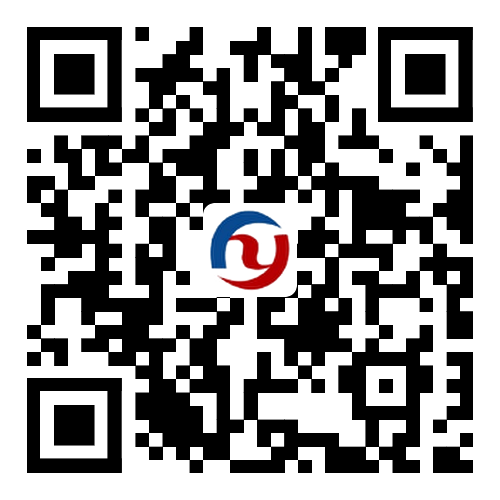 Yangzhou Jumbo Win Automotive Industry Co.,Ltd.
Address: No. 188 Pujiang East Road, Jiangdu District, Yangzhou City, Jiangsu Province
Postal Code: 225200
Tel: 086-514-86880660
Fax: 086-514-86974109
Website: en.hongyuncheye.cn
---
Copyright:Yangzhou Jumbo Win Automotive Industry Co.,Ltd.