Suzhou Weijin Real Estate Development Co., Ltd. is a booming real estate development enterprise focusing on comprehensive real estate development and concurrently engaged in housing sales and leasing. The company was established in October 2008 with a registered capital of 65 million. Since its establishment, the company has been based on the product concept and market positioning of "creating high-quality business and leading the commercial trend", relying on the advantages of land resources in Qingjian Lake and Yangcheng Lake in Suzhou Park. For real estate development, the company has strong capital and technical force, a group of high-quality real estate development and management professionals, and a group of construction and construction technicians with excellent technology and reputation, it has the ability of comprehensive development from the whole process of planning and design, land acquisition and demolition, construction management, marketing and so on.
Jinsha Business Plaza is a comprehensive commercial body developed by our company that integrates shopping, catering, leisure and entertainment (such as supermarkets, chain hotels, KTV, gymnasiums, leisure and bath centers, game rooms, etc.). It is a landmark building in the Manhattan business district of Suzhou Industrial Park and the commercial center of the business district. This project is located in the north of Suzhou Industrial Park, the sub-center of the city, the administrative business center, the core area of Qingjian Lake plate, and the Weiting administrative center on the north side of the project. It is a 5-minute walk to Yangcheng Lake Ecological Sports Park, the largest open ecological park in Suzhou, with a total construction area of 79304.82 square meters and a variety of products: 4.5 meters high SOHO apartment, magic business office and comprehensive commerce. The total height of the project is 88 meters, the absolute height of Qingjian Lake. It is here to climb the peak, with a panoramic view of Qingjian Lake and most of the beautiful scenery of the park. As the first large-scale complex developed in the region, our company strives to build an international "one-stop" leisure consumption center integrating "leisure, entertainment, catering and business.
Mobile website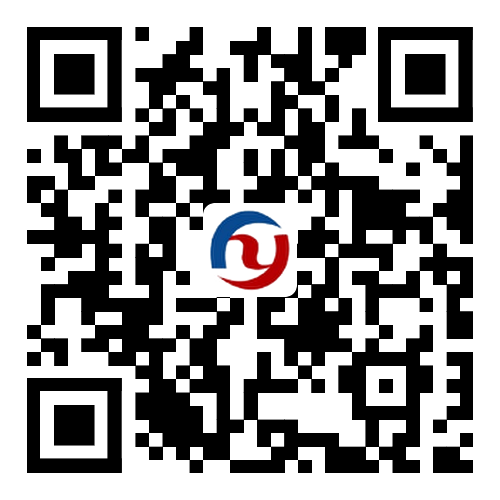 Yangzhou Jumbo Win Automotive Industry Co.,Ltd.
Address: No. 188 Pujiang East Road, Jiangdu District, Yangzhou City, Jiangsu Province
Postal Code: 225200
Tel: 086-514-86880660
Fax: 086-514-86974109
Website: en.hongyuncheye.cn
---
Copyright:Yangzhou Jumbo Win Automotive Industry Co.,Ltd.