About us
Yangzhou Hongyun Automobile Industry Co., Ltd
---
Yangzhou Hongyun Automobile Industry Co., Ltd. was established by Hong Kong Hongyun Enterprise Co., Ltd. in Jiangdu District, Yangzhou City, Jiangsu Province in October 2000, with a registered capital of 52.31 million US dollars. The company is located in Jiangdu District, the eastern suburbs of Yangzhou City, a historical and cultural city. It is situated on the banks of the Yangtze River and the ancient Yunhe River. The Beijing Shanghai Expressway runs through the north and south, while the Ningtong Expressway runs from east to west, creating a blend of ancient civilization and modern culture.

Establishment of the company

Land area (mu)

Registered capital (million US dollars)
Number of employees (person)
Main products
---
The company mainly produces mid to high-end buses, pickup trucks, and other vehicles, specializing in the design and manufacturing of car bodies and molds, as well as the development, development, production, and cathodic electrophoresis of automotive air conditioners.
More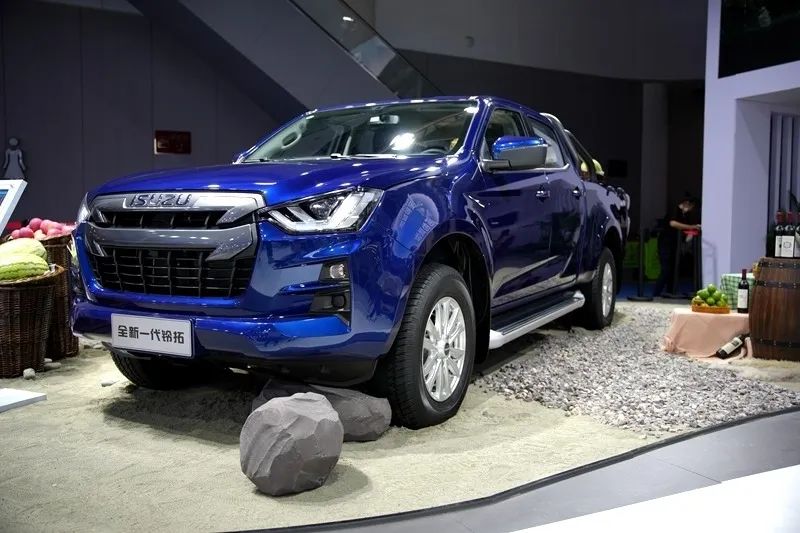 2023-09-20 16:27
Competition among mid- to high-end products intensifies, summary of new pickup trucks in August
The opening of the 2023 Chengdu Auto Show has added fuel to the pickup truck market in August. Mainstream car companies such as Great Wall, Jiangling, Ford, Jiangxi Isuzu, JAC, SAIC Maxus, Changan, and Radar have participated in the exhibition, and many blockbuster products have been launched or launched. After the launch, the new car boom that has been launched in the domestic market since 2023 has once again increased, and market competition has also escalated again. So, which pickup trucks will be on the market or open for pre-sale in August?
More
Mobile website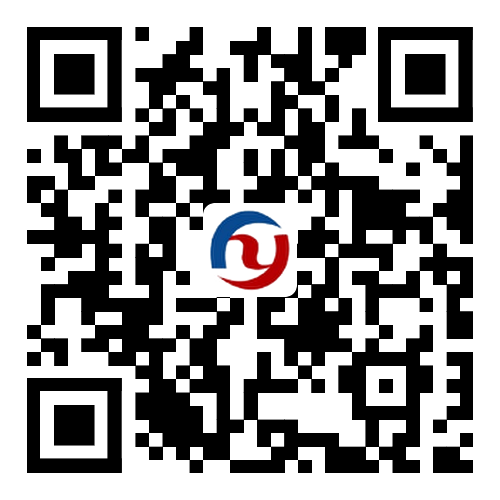 Yangzhou Jumbo Win Automotive Industry Co.,Ltd.
Address: No. 188 Pujiang East Road, Jiangdu District, Yangzhou City, Jiangsu Province
Postal Code: 225200
Tel: 086-514-86880660
Fax: 086-514-86974109
Website: en.hongyuncheye.cn
---
Copyright:Yangzhou Jumbo Win Automotive Industry Co.,Ltd.