Quality control
---
Existing components inspection, measurement, and testing projects and equipment:
The R&D center has complete mold design and verification capabilities, using proprietary technology to design and develop automotive frame and body parts; providing complete solutions for six processes including stamping, welding, machining, and assembly.
The product inspection center conducts professional inspection inspection on the manufactured products, which further reduces the error of the products and achieves standardization.
Three-coordinate detection detects the size, shape and position of the workpiece; detects various parallelism, perpendicularity, symmetry, and concentricity; scans the surface to obtain surface data; can return the inspection data to CAD through the inspection equipment In the system, the product is processed and produced.
Mobile website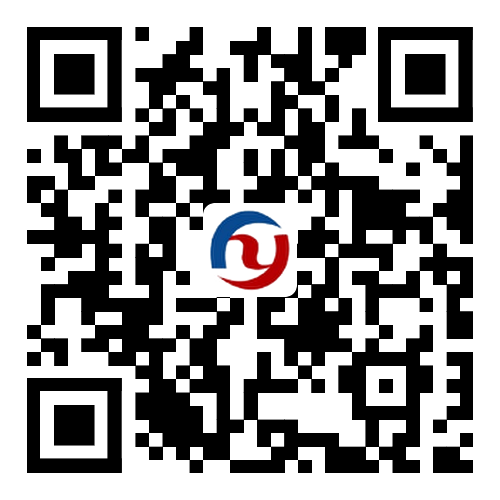 Yangzhou Jumbo Win Automotive Industry Co.,Ltd.
Address: No. 188 Pujiang East Road, Jiangdu District, Yangzhou City, Jiangsu Province
Postal Code: 225200
Tel: 086-514-86880660
Fax: 086-514-86974109
Website: en.hongyuncheye.cn
---
Copyright:Yangzhou Jumbo Win Automotive Industry Co.,Ltd.