Jianghuai Light Duty Vehicle
---
Yangzhou Jianghuai Light Vehicle Co., Ltd. is a global tough pickup truck advocate, making life more exciting. On May 23, 2022, the 200000 mass-produced Jianghuai pickup trucks were taken off the production line.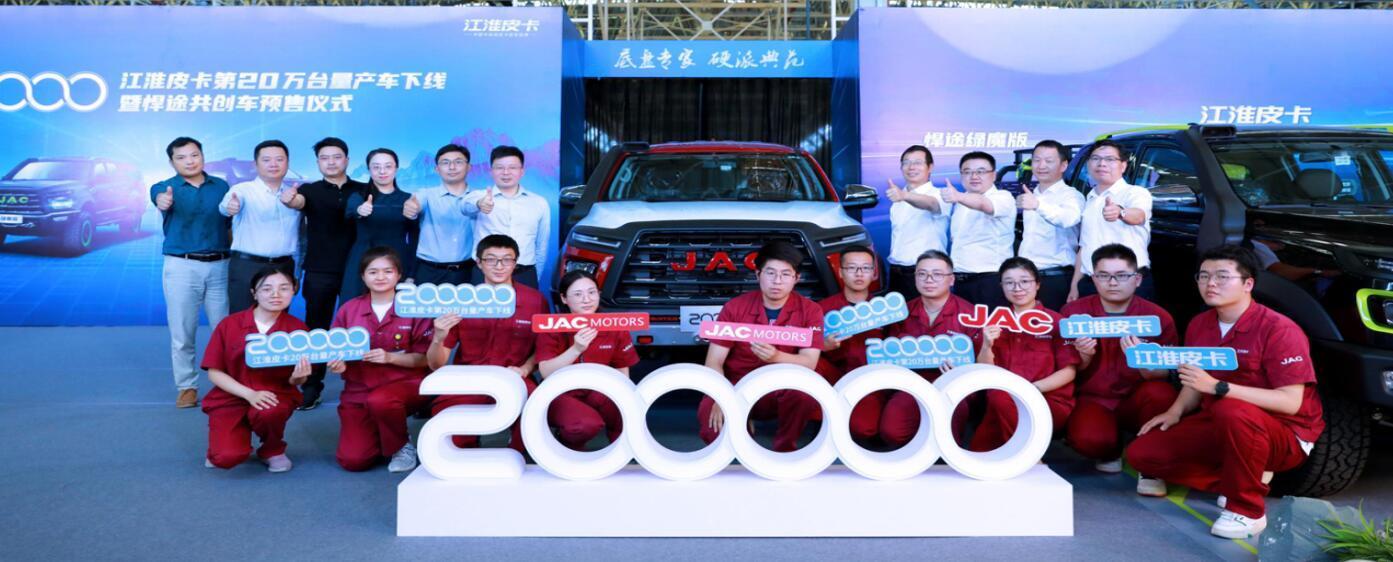 The Jianghuai Pickup Production Base is a specialized full vehicle production plant for pickup trucks and non load-bearing SUVs jointly built by Jianghuai Automobile and Yangzhou Hongyun Company based on passenger car manufacturing standards. It is the first sedan based pickup truck base in China.
On site positioning: Adhering to the vision of becoming a leader in the Chinese pickup truck industry and building an international high-end brand, we are committed to creating value for mid to high end pickup truck brands. Create the characteristics of "high quality, efficiency, energy conservation, and environmental protection", promote the improvement of enterprise efficiency and efficiency, and ensure the implementation of pickup truck strategy. Adhere to the "quality and efficiency oriented approach", continuously build internal capacity building, and improve the quality of the enterprise.

Accurately insight into market trends, forming two sub brand series of "T-series+Humble Road", successfully creating sub market categories covering economic and practical, suitable for business and IKEA, high-end driving fun, and comprehensively covering the car needs of different user groups.

Jianghuai Pickup has been deeply involved in the pickup industry for 14 years. With its excellent product strength, rich intelligent configurations, and high-quality driving experience, it meets the needs of different types of pickup truck users in the global market. Since entering the 14th Five Year Plan period, Jianghuai pickup trucks have seized market development opportunities and formed a new development pattern with "comprehensive breakthroughs in commercial passenger use, international and domestic wings flying together", with a strong development momentum.

Mobile website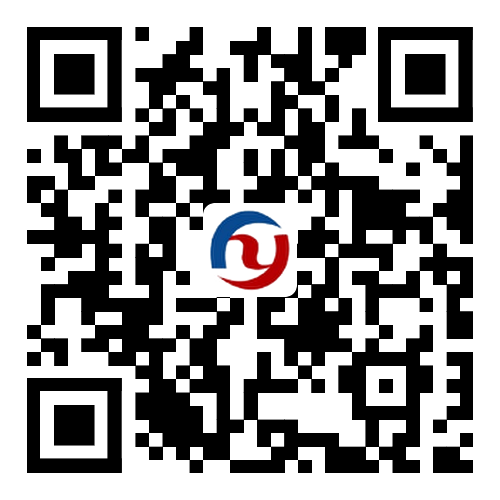 Yangzhou Jumbo Win Automotive Industry Co.,Ltd.
Address: No. 188 Pujiang East Road, Jiangdu District, Yangzhou City, Jiangsu Province
Postal Code: 225200
Tel: 086-514-86880660
Fax: 086-514-86974109
Website: en.hongyuncheye.cn
---
Copyright:Yangzhou Jumbo Win Automotive Industry Co.,Ltd.