Anhui Huitai Wheel Co., Ltd. is located in the Automotive Parts Industrial Park of Zongyang County, Anhui Province. It is a specialized company that specializes in research, development, production, and sales of passenger car wheels such as sedans, commercial vehicles, SUVs, and light commercial vehicle wheels such as light trucks and micro trucks.
The company was established in November 2006 with a registered capital of 3.02 million US dollars, covering an area of 105 acres and a building area of 12000 square meters. It currently has more than 68 formal employees. The company has more than 80 sets of various production equipment, advanced spoke production lines, rim production lines, and cathodic coating electrophoresis lines. It has established a sound management organization and quality management system, and has passed the IATF16949 quality management system certification and the "safety and environmental protection" system certification. The company currently holds over 10 invention and practical patents. Has been awarded the honorary titles of "Star Enterprise", "Top Ten Private Industrial Enterprises", "Tax Payer", "Financial Trustworthy Enterprise", "Green and Honest Enterprise", "Specialized, Elite, Special, New", and "High tech Enterprise".
At present, the company mainly provides supporting services to well-known enterprises such as Anhui Jianghuai Automobile Co., Ltd., Hubei Suizhou Dongfeng Automobile, Shanxi Chenggong Automobile, Shandong Hongri Automobile, etc. It has the production capacity of producing 1 million automobile steel wheels annually, and its products cover multiple fields such as commercial and passenger vehicles.
The company has always adhered to the production and operation philosophy of "survival through quality, development through innovation". We believe that in the near future, Huitai Company will become a large-scale manufacturing enterprise in the automotive steel wheel industry that integrates research and development, manufacturing, and sales.
Mobile website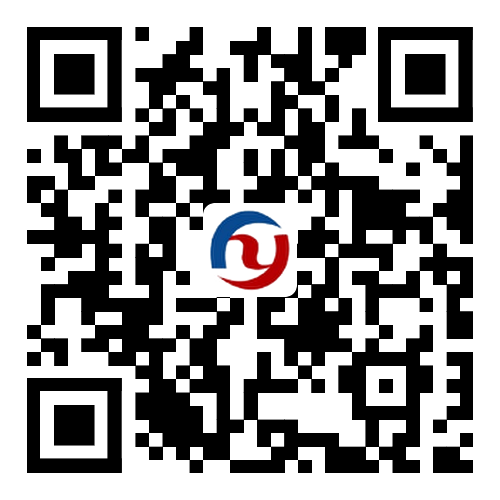 Yangzhou Jumbo Win Automotive Industry Co.,Ltd.
Address: No. 188 Pujiang East Road, Jiangdu District, Yangzhou City, Jiangsu Province
Postal Code: 225200
Tel: 086-514-86880660
Fax: 086-514-86974109
Website: en.hongyuncheye.cn
---
Copyright:Yangzhou Jumbo Win Automotive Industry Co.,Ltd.