In 2021, the company adjusted its product structure and entered the supporting market for light rail, engineering equipment, special vehicles, new energy related products, etc. From 2021 to 2022, Hongyun Vehicle Industry was approved as a provincial Samsung cloud, innovative small and medium-sized enterprise, Yangzhou Engineering Technology Research Center, provincial enterprise technology center, and provincial specialized new enterprise. 200,000 pickup trucks rolled off the production line, starting a new journey for brand development. In March 2023, the front-end high-end pickup truck will be exported to Europe, handing out the "new business card" of Chinese pickup trucks. Adhere to the characteristics of "high quality, high efficiency, energy saving, and environmental protection" to promote the improvement of corporate efficiency and benefits; adhere to the path of quality and efficiency, constantly build internal capabilities, and improve corporate quality.
In 2017, Jiexin Air Conditioning Company established a new energy department In 2019, JAC Light Vehicle Company won the honorary title of "National Five-Star Site". Pickup truck export products have successfully entered Chile, Ecuador and other American countries. In August 2019, Hongyun Vehicle Company wholly acquired the Yangzhou branch of Ankai Bus and became a professional production base for buses, special vehicles and parts. In 2019, Hongyun Vehicle Company was approved as a national high-tech enterprise. In 2020, the small car company was successfully shortlisted for the list of demonstration smart workshops in Jiangsu Province.
On July 28, 2011, the second phase of the JAC Hongyun Bus Base Project officially started. On October 19, 2011, JAC Motors officially signed a cooperation agreement on a pickup truck and SUV project with an annual output of 100,000 units. In 2012, Hongyun Vehicle Company successfully won the exterior design of Suzhou Jinlong's school bus and Heke 6122B bus, which was a milestone stage in the development from independent design of bus exteriors to buses. In 2012, the 100,000-unit pickup truck and SUV project base and accessory parts production base were officially launched. In 2013, JAC Hongyun bus products officially entered the military procurement catalog of the General Armament Department of the Chinese People's Liberation Army. In 2014, the "Baostone" model participated in the first National Memorial Day event and provided full service for President Xi's Jiangsu inspection and research activities. In 2015, "Bao Stone" participated in the "September 3 Anti-Japanese War Victory Memorial Parade", carrying anti-Japanese war veterans to the parade, and walked gloriously through Tiananmen Square. On February 8, 2015, the pickup truck and SUV project base and accessories production base were officially put into production.
On December 18, 2006, the first 10,000 microcards were rolled off the production line. In 2008, Suzhou Weijin Real Estate Development Co., Ltd. was established. In 2008, Jiexin Air Conditioning Company established a joint venture with the world's top 500 Japanese Denso Company to establish Yangzhou Jiexin Denso Air Conditioning Co., Ltd.; In 2008, Jianghuai Hongyun Bus Company's first high-end public and commercial bus, the "Baodong" model, officially rolled off the production line. In 2009, the "Good Luck" series of small and micro enterprises went to the countryside. On June 28, 2010, the pick-up truck and micro-truck capacity expansion project started in Moji.
In September 2000, Yangzhou Jiexin Vehicle Air Conditioning Co., Ltd. was established. In October 2000, Yangzhou Hongyun Vehicle Industry Co., Ltd. was established with an investment of US$8.3 million, using the goddess site equipment and recruiting more than 200 workers. In 2001, it cooperated with Anhui JAC Group to establish Yangzhou JAC Hongyun Bus Co., Ltd. In 2001, the output value was more than 200 million yuan, and the tax payment was more than 4 million yuan.
Mobile website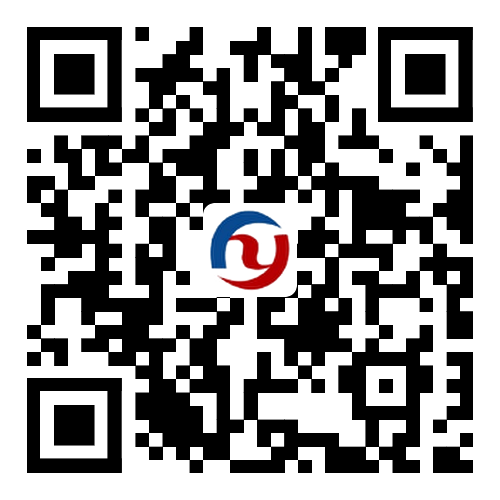 Yangzhou Jumbo Win Automotive Industry Co.,Ltd.
Address: No. 188 Pujiang East Road, Jiangdu District, Yangzhou City, Jiangsu Province
Postal Code: 225200
Tel: 086-514-86880660
Fax: 086-514-86974109
Website: en.hongyuncheye.cn
---
Copyright:Yangzhou Jumbo Win Automotive Industry Co.,Ltd.