2021-2023
---
In 2021, the company adjusted its product structure and entered the supporting market for light rail, engineering equipment, special vehicles, new energy related products, etc.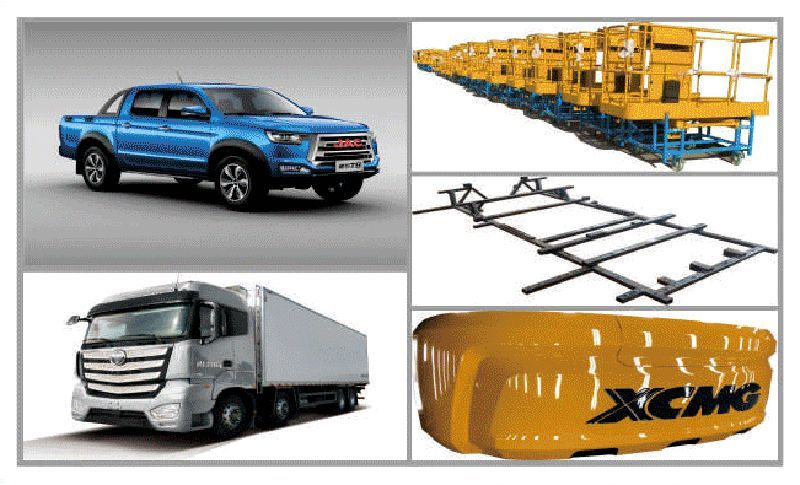 From 2021 to 2022, Hongyun Vehicle Industry was approved as a provincial Samsung cloud, innovative small and medium-sized enterprise, Yangzhou Engineering Technology Research Center, provincial enterprise technology center, and provincial specialized new enterprise.
200,000 pickup trucks rolled off the production line, starting a new journey for brand development.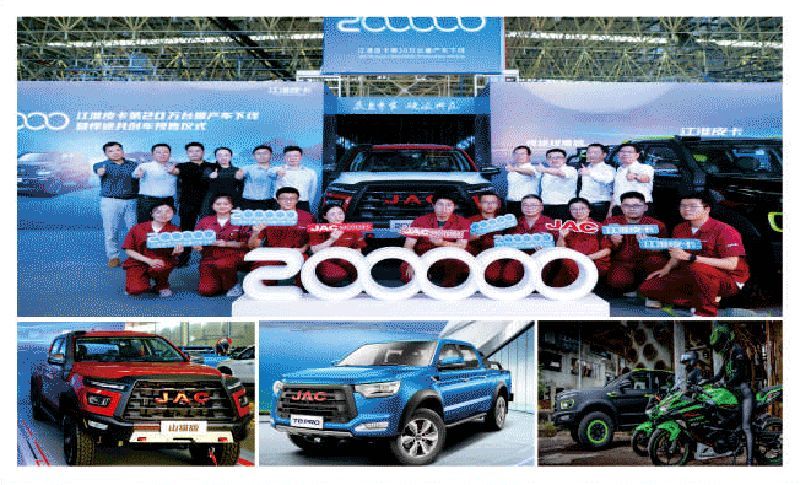 In March 2023, the front-end high-end pickup truck will be exported to Europe, handing out the "new business card" of Chinese pickup trucks.
Adhere to the characteristics of "high quality, high efficiency, energy saving, and environmental protection" to promote the improvement of corporate efficiency and benefits; adhere to the path of quality and efficiency, constantly build internal capabilities, and improve corporate quality.
Mobile website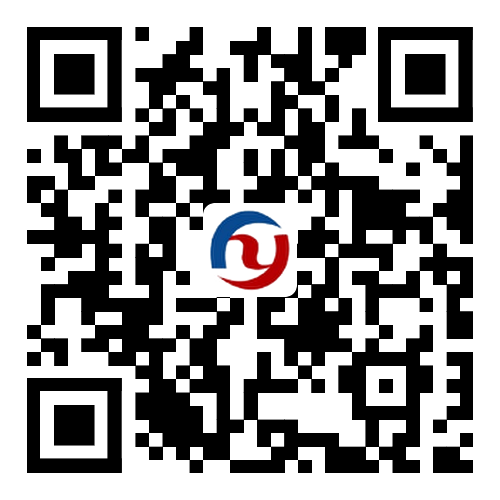 Yangzhou Jumbo Win Automotive Industry Co.,Ltd.
Address: No. 188 Pujiang East Road, Jiangdu District, Yangzhou City, Jiangsu Province
Postal Code: 225200
Tel: 086-514-86880660
Fax: 086-514-86974109
Website: en.hongyuncheye.cn
---
Copyright:Yangzhou Jumbo Win Automotive Industry Co.,Ltd.