2011-2015
---
On July 28, 2011, the second phase of the JAC Hongyun Bus Base Project officially started.
On October 19, 2011, JAC Motors officially signed a cooperation agreement on a pickup truck and SUV project with an annual output of 100,000 units.

In 2012, Hongyun Vehicle Company successfully won the exterior design of Suzhou Jinlong's school bus and Heke 6122B bus, which was a milestone stage in the development from independent design of bus exteriors to buses.

In 2012, the 100,000-unit pickup truck and SUV project base and accessory parts production base were officially launched.
In 2013, JAC Hongyun bus products officially entered the military procurement catalog of the General Armament Department of the Chinese People's Liberation Army.
In 2014, the "Baostone" model participated in the first National Memorial Day event and provided full service for President Xi's Jiangsu inspection and research activities.
In 2015, "Bao Stone" participated in the "September 3 Anti-Japanese War Victory Memorial Parade", carrying anti-Japanese war veterans to the parade, and walked gloriously through Tiananmen Square.

On February 8, 2015, the pickup truck and SUV project base and accessories production base were officially put into production.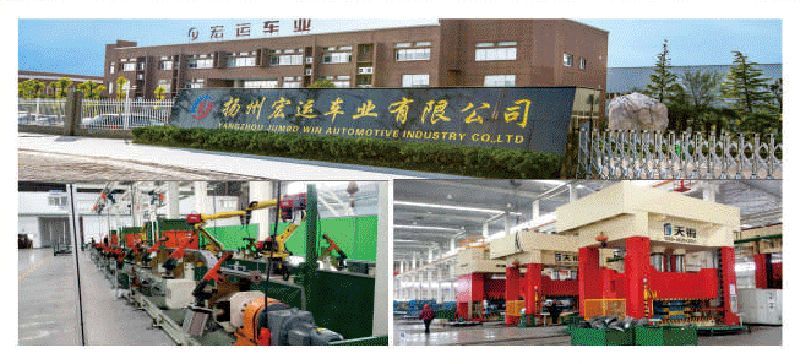 Mobile website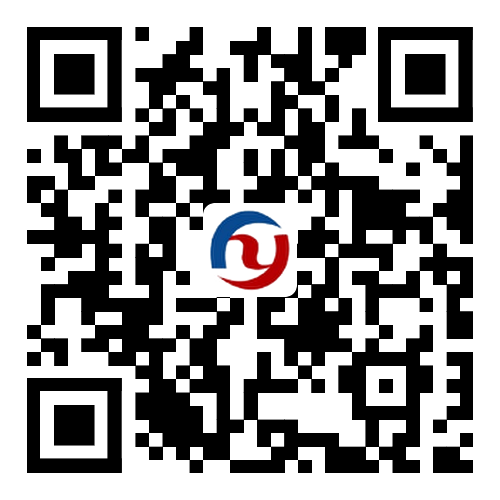 Yangzhou Jumbo Win Automotive Industry Co.,Ltd.
Address: No. 188 Pujiang East Road, Jiangdu District, Yangzhou City, Jiangsu Province
Postal Code: 225200
Tel: 086-514-86880660
Fax: 086-514-86974109
Website: en.hongyuncheye.cn
---
Copyright:Yangzhou Jumbo Win Automotive Industry Co.,Ltd.