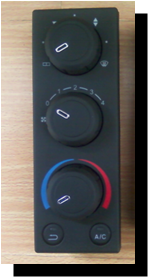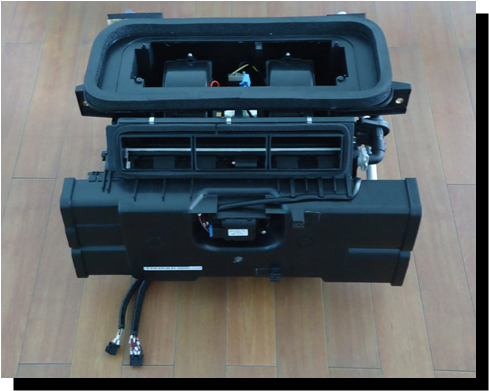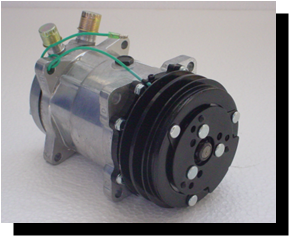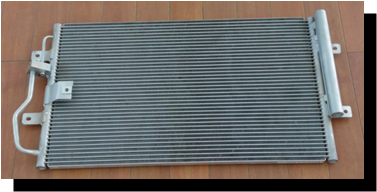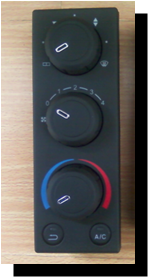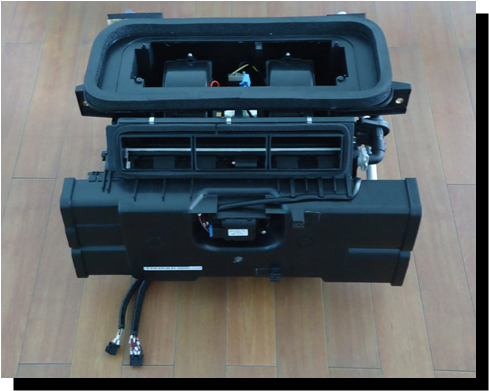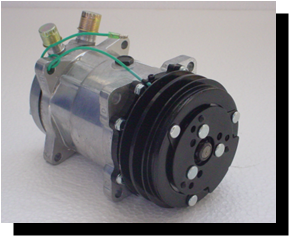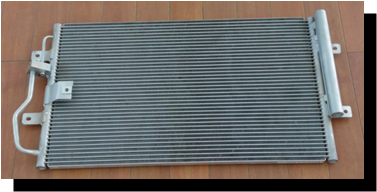 Heavy truck air conditioner
---
Product features: Equipped with electric air conditioning system, integrated cooling and heating structure, left and right universal central HVAC, stepless temperature control, high heating capacity of more than 10,000W; Supporting units: Northern Benz, United Heavy Truck Supporting models: V3 heavy truck
The company mainly produces medium and high-grade large and medium-sized bus, pickup trucks and other car accessories, specializing in the design and manufacture of automobile body and mold and the development, research and production of automotive air-conditioning, and concurrently cathodic electrophoresis processing.
Heavy truck air conditioner
---
Product features: Equipped with electric air conditioning system, integrated heating and cooling
structure, left and right universal center HVAC, temperature
Stepless temperature control, high heating capacity exceeding
10000W;
Supporting units: Northern Benz, United Heavy Truck
Installed vehicle model: V3 heavy truck
Mobile website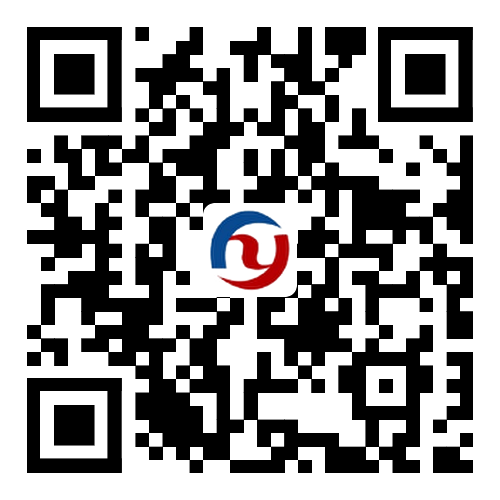 Yangzhou Jumbo Win Automotive Industry Co.,Ltd.
Address: No. 188 Pujiang East Road, Jiangdu District, Yangzhou City, Jiangsu Province
Postal Code: 225200
Tel: 086-514-86880660
Fax: 086-514-86974109
Website: en.hongyuncheye.cn
---
Copyright:Yangzhou Jumbo Win Automotive Industry Co.,Ltd.