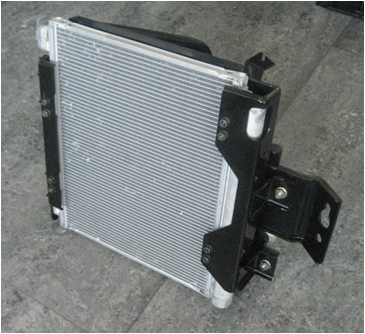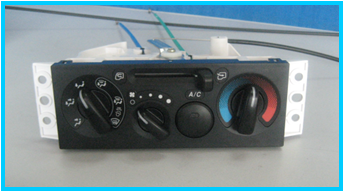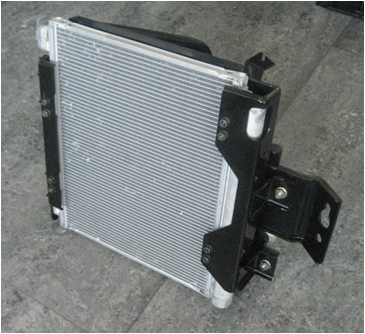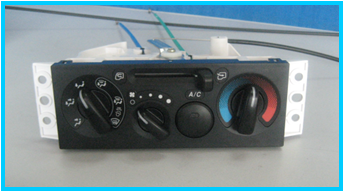 Light truck air conditioner
---
Product features: The core components are all made from Japanese DENSO company products, with high product consistency and performance stability; Supporting unit: Jinan Heavy Duty Truck Supporting model: SINOTRUK HOWO;
The company mainly produces medium and high-grade large and medium-sized bus, pickup trucks and other car accessories, specializing in the design and manufacture of automobile body and mold and the development, research and production of automotive air-conditioning, and concurrently cathodic electrophoresis processing.
Light truck air conditioner
---
Product features: core components are made of Japanese DENSO
The company's products have high product consistency and performance stability;
Supporting unit: Jinan Heavy Duty Truck
Installed vehicle models: SINOTRUK HOWO;
Mobile website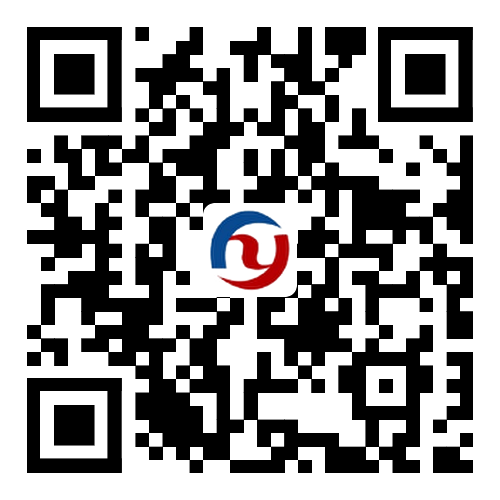 Yangzhou Jumbo Win Automotive Industry Co.,Ltd.
Address: No. 188 Pujiang East Road, Jiangdu District, Yangzhou City, Jiangsu Province
Postal Code: 225200
Tel: 086-514-86880660
Fax: 086-514-86974109
Website: en.hongyuncheye.cn
---
Copyright:Yangzhou Jumbo Win Automotive Industry Co.,Ltd.